Blitmap
Can't decide on a combination? Get a random suggestion
Blitmap is a community crafted pixel art collection that is completely on-chain.
- We made 100 original artworks.
- You can combine any two of them to create a sibling, which is a new piece that combines the composition of the first and the color palette of the second.
- Siblings are unique and cost 0.1 ETH to mint.
Every original can only produce 16 siblings before its family is completed. Once all 100 families are completed, the collection is finalized.
Join us! Blitmap is an expanding universe and we are just getting started.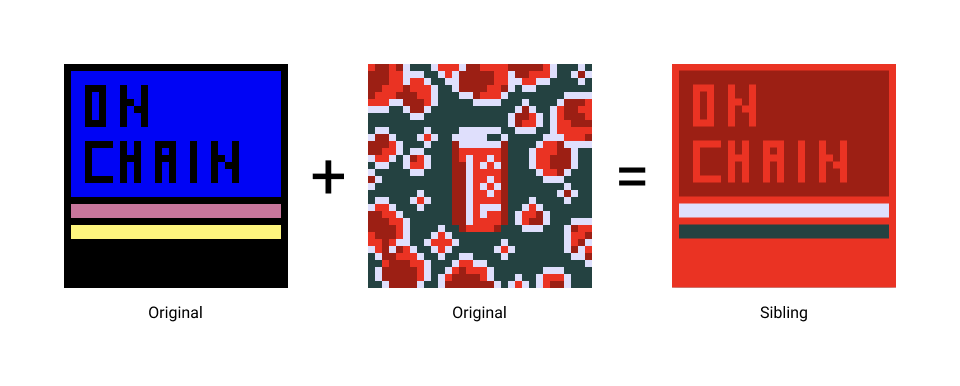 Gallery
🔐 Create an original
Drag a 32x32x4 image here...
And make sure it looks okay here...
Looks good? Then mint!